RangeR BoB and Mariam's Trip to
The Zugspitze, Germany
South of
Stuttgart, Germany,
November, 2002

---
We went to The Zugspitze, the highest mountain in Germany, which is in the Bavarian Alps. Nestled in the valley below is the resort town and former Winter Olympic town of Garmisch-Partenkirchen.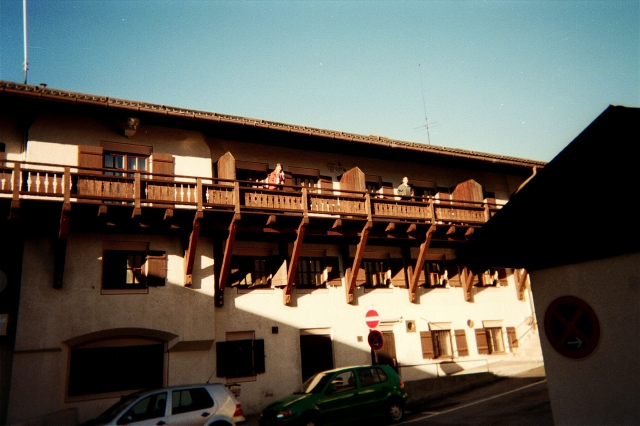 Our hotel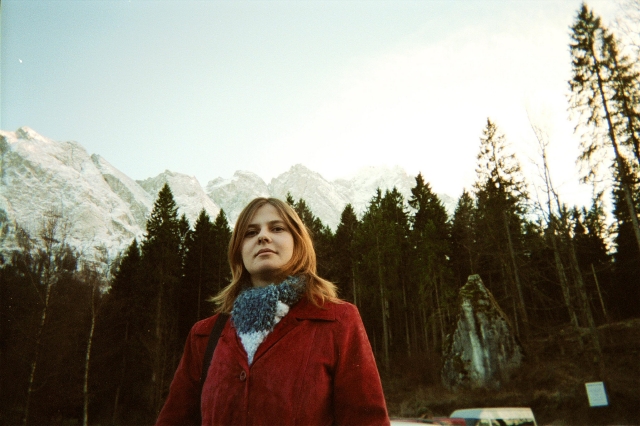 The mighty Alps! (and Mariam)

RangeR BoB in front of the Eibsee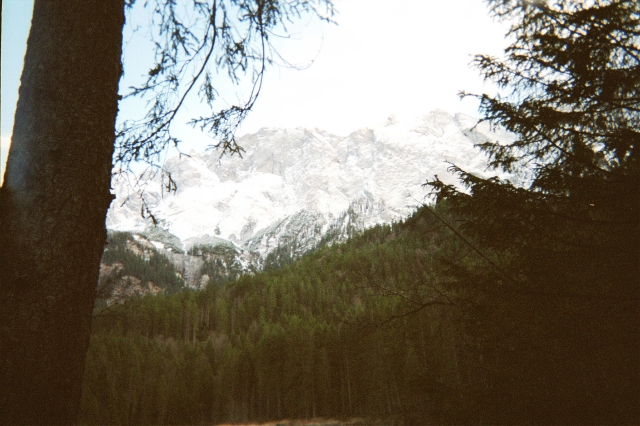 Ladies and Gentlemen, the Alps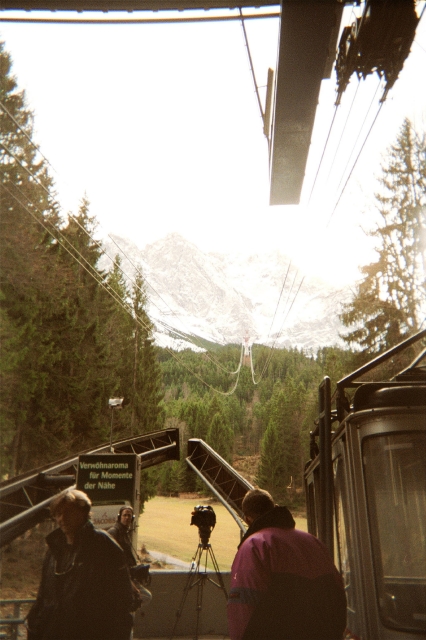 Looking up the Funicular (cable car) to the top of the Zugspitze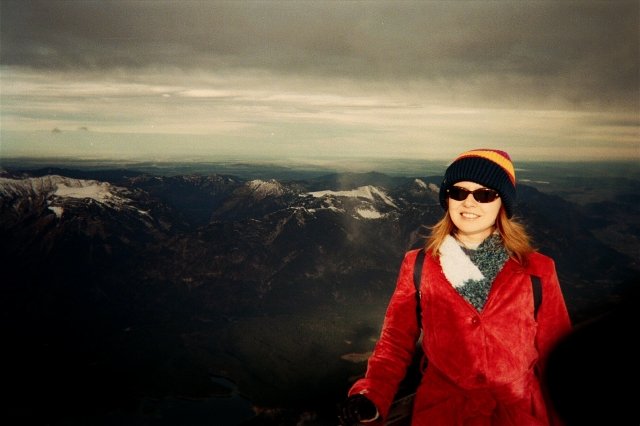 On the Zugspitze, with Austria, Switzerland and Italy in the background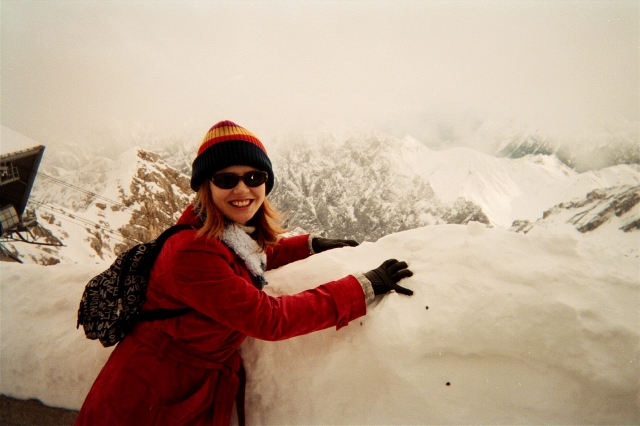 Look, Kids! Snow!