RangeR BoB's Florida Vacation
---
Space Shuttle Landing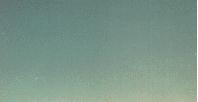 Can youfind the Space Shuttle? I promise it is in the picture, somewhere!
Magic Kingdom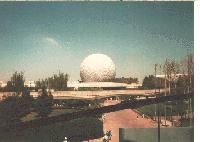 Epcot Center, with the famous history of transportation ride.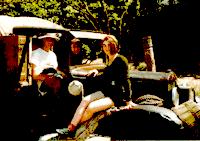 Some new friends I picked up along the way in this nifty old truck.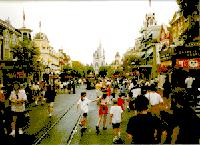 Disney's Magic Kingdom by day.
The famous Fairy Castle.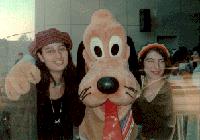 A goofy picture.
Universal Studios
A nice bit of trick photography, the Space Shuttle is actually a 6" model held right in front of the camera!
---
RangeR BoB
Click here to return to the Photo Page or here to return to my homepage.
---
Send Mail or whatever to rangrbob@bga.com